ANNUAL MEETING OF INVESTORS
Join SCEDC for our Annual Meeting of Investors on February 23rd, 2023 at 7:30 AM.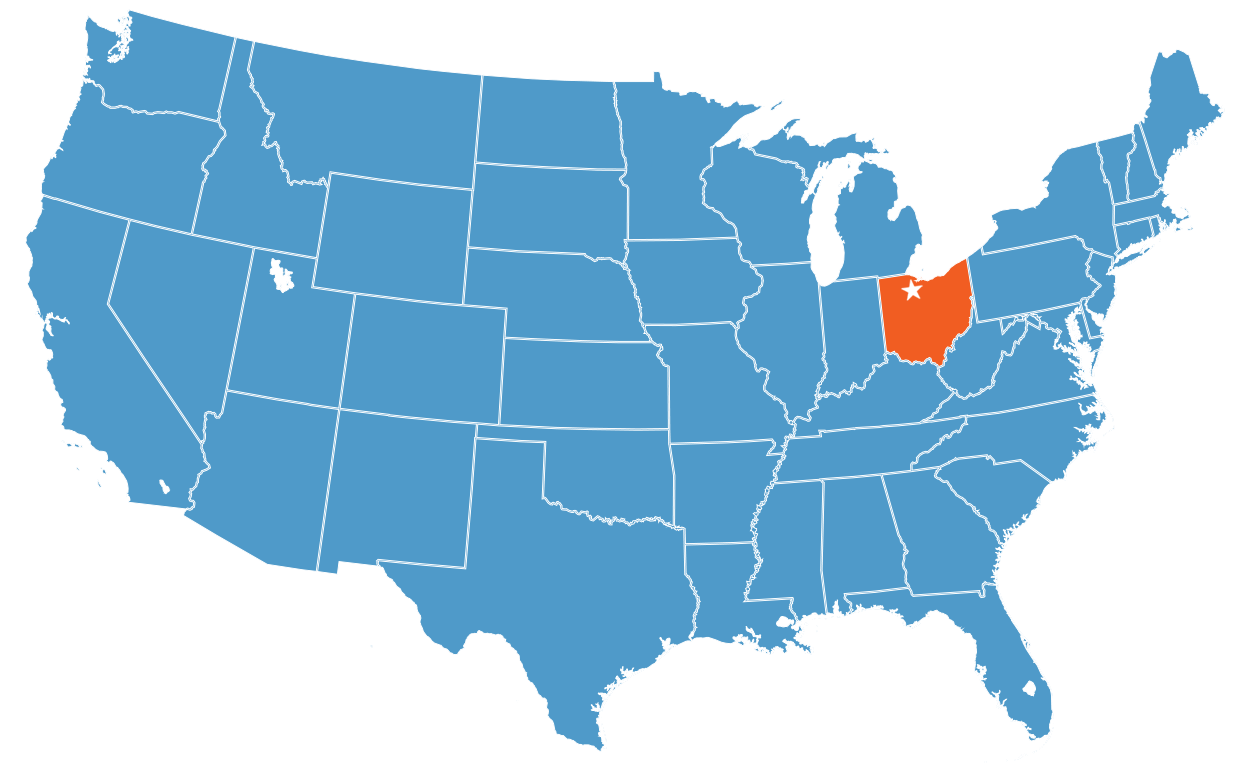 WHY SANDUSKY COUNTY?
Sandusky County is a growing business hub that is well-positioned for investment, growth, and development. Strategically located in Northwest Ohio, Sandusky County is a prime location for businesses that are looking to locate/relocate or to expand, offering companies access to a large pool of talented workforce; affordable, flexible, and attractive real estate options; strategic access via an intermodal transportation network; and excellent education options.
TOP 10
MICROPOLITAN
FREMONT-SANDUSKY COUNTY
255.7M
CAPITAL INVESTMENT
IN 2021
2821
RETAINED JOBS
IN 2021
58
TOTAL PROJECTS
IN 2021
FREMONT
OHIO NAMED
BEST HOMETOWN